well after leaving wales and the hectic boaters behind us we had a pleasant trip into nantwich for supplies then stopped off for a few cheeky drinks and a meal at the star inn and very nice it was too, now moored up for the weekend and back into a more normal routine.
Alvechurch boat hire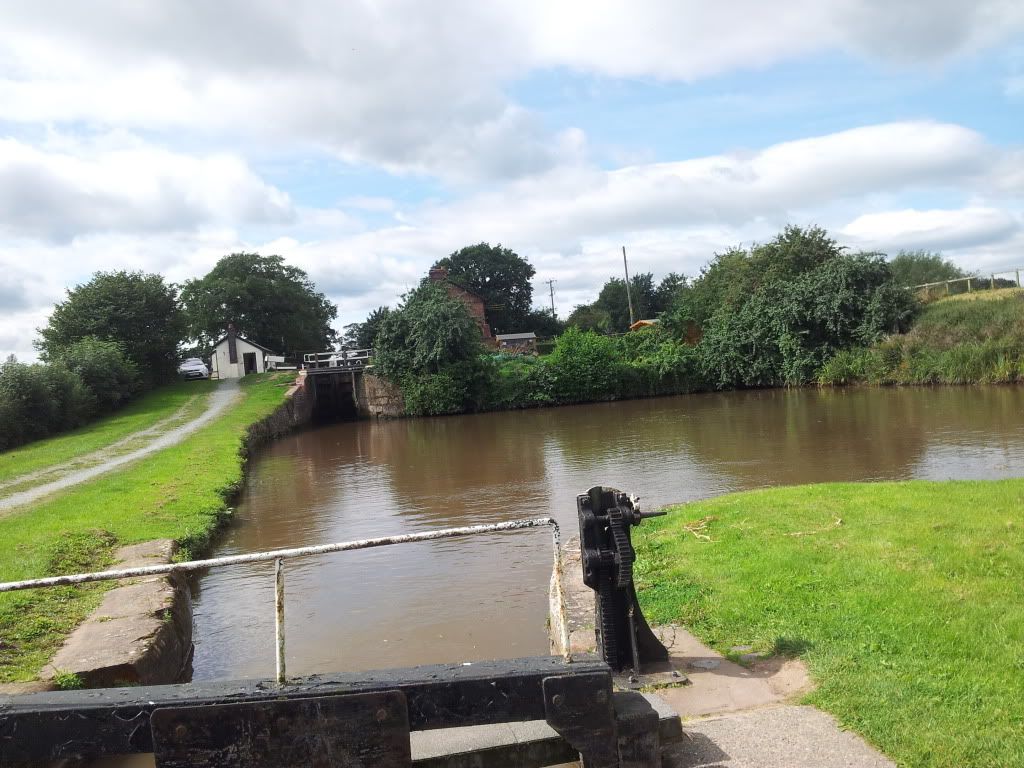 looking back up Hurleston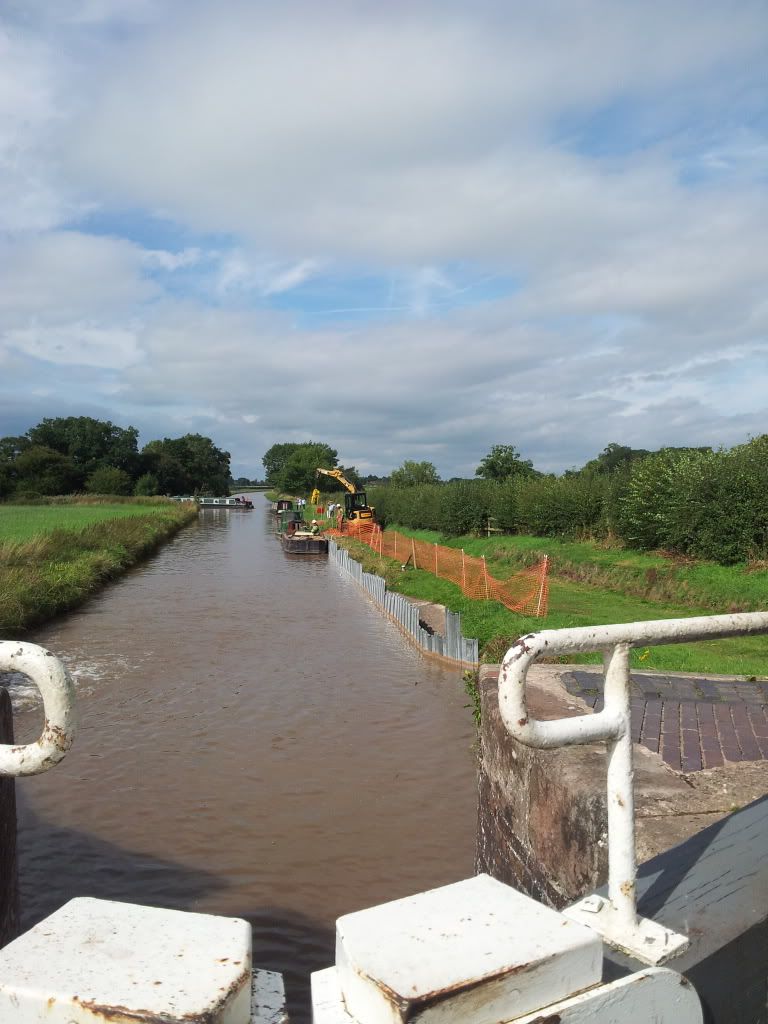 new lock landing going in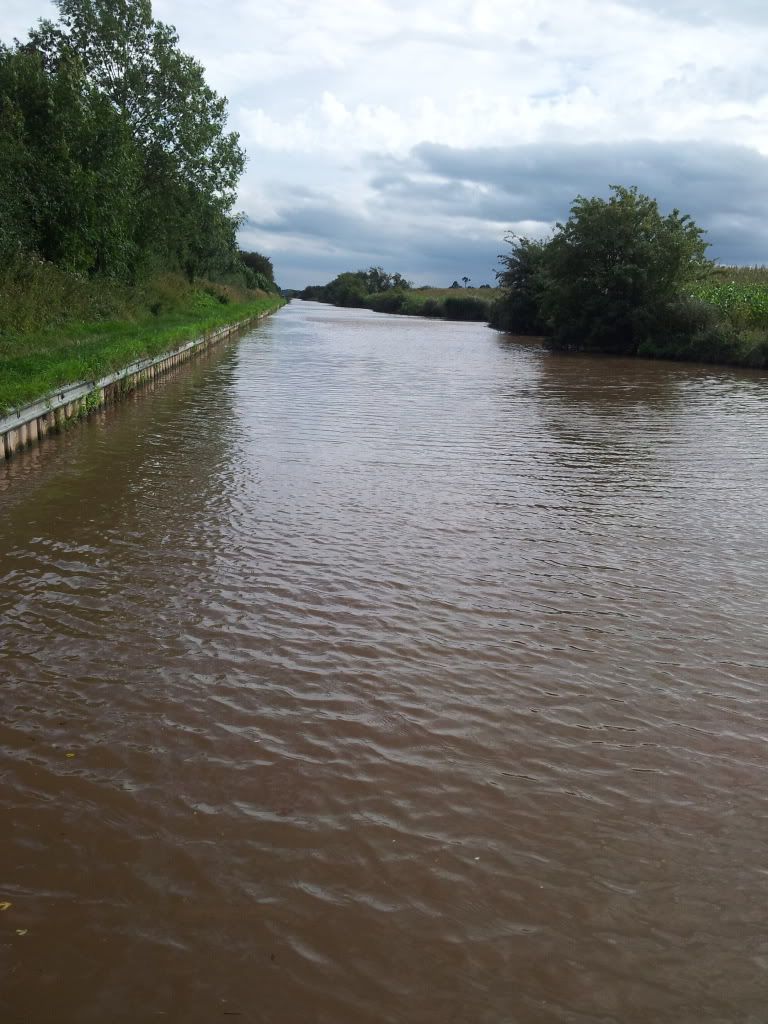 tonights view, ahhh bliss!!!!!
7 Miles 6 Locks