woke up to a angry looking day today but thought we would make an effort until it got worse.
Wyken arm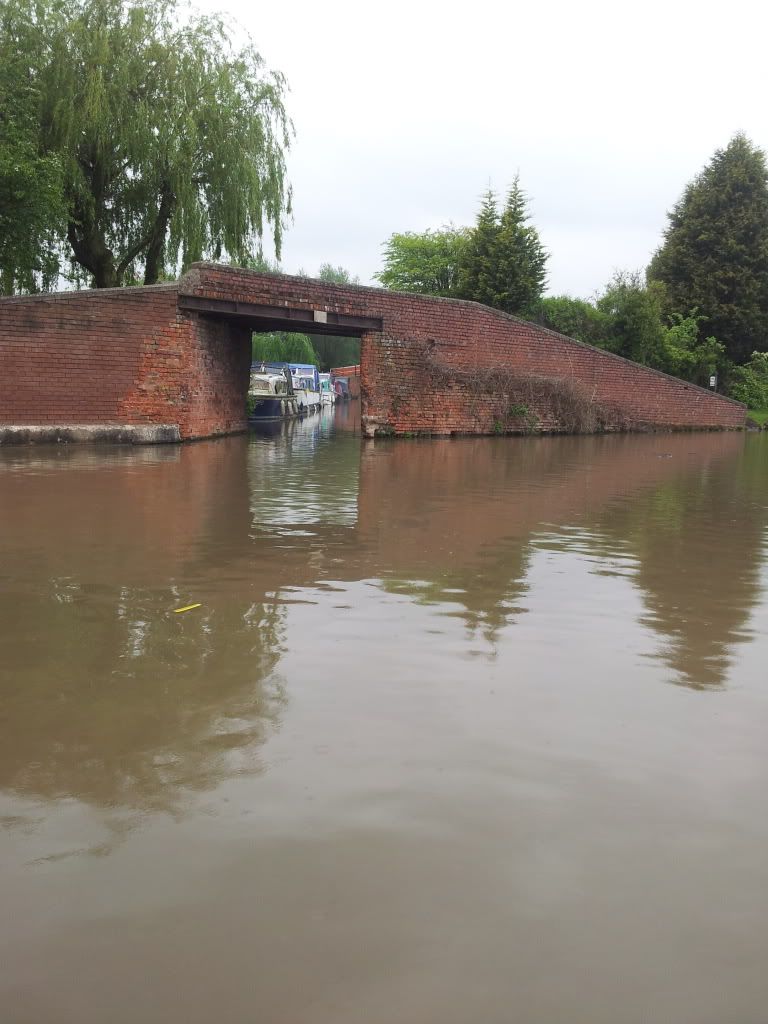 Now that's what i call a solar array, 11 or 12 panels from front to back, no room to walk on his roof tho.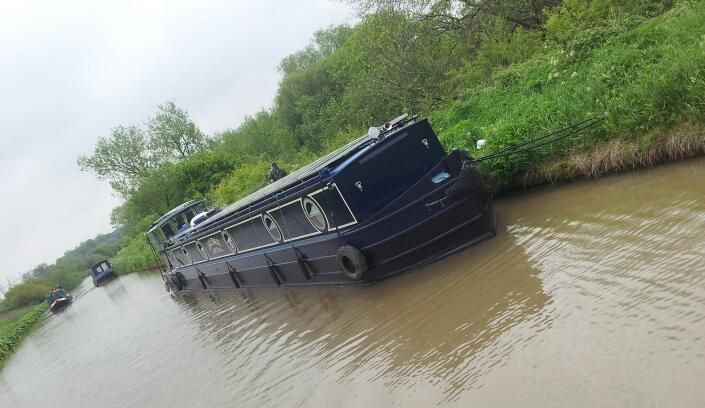 Whoops That was a biggun i nearly got the chainsaw out but CRT were on the bank haha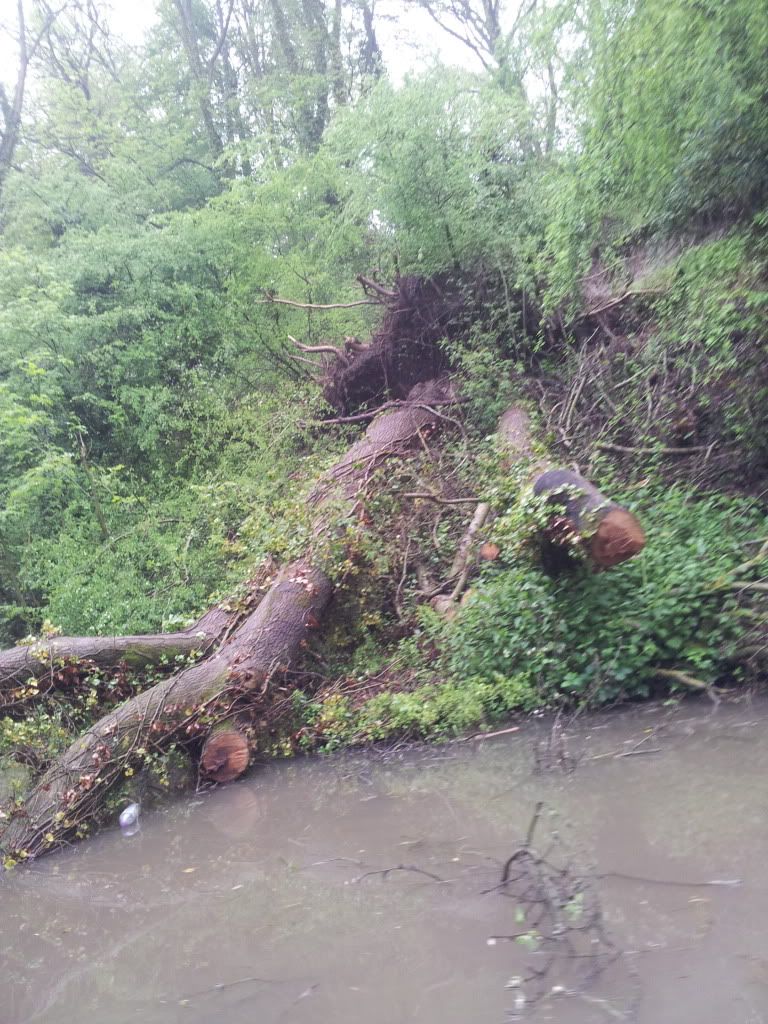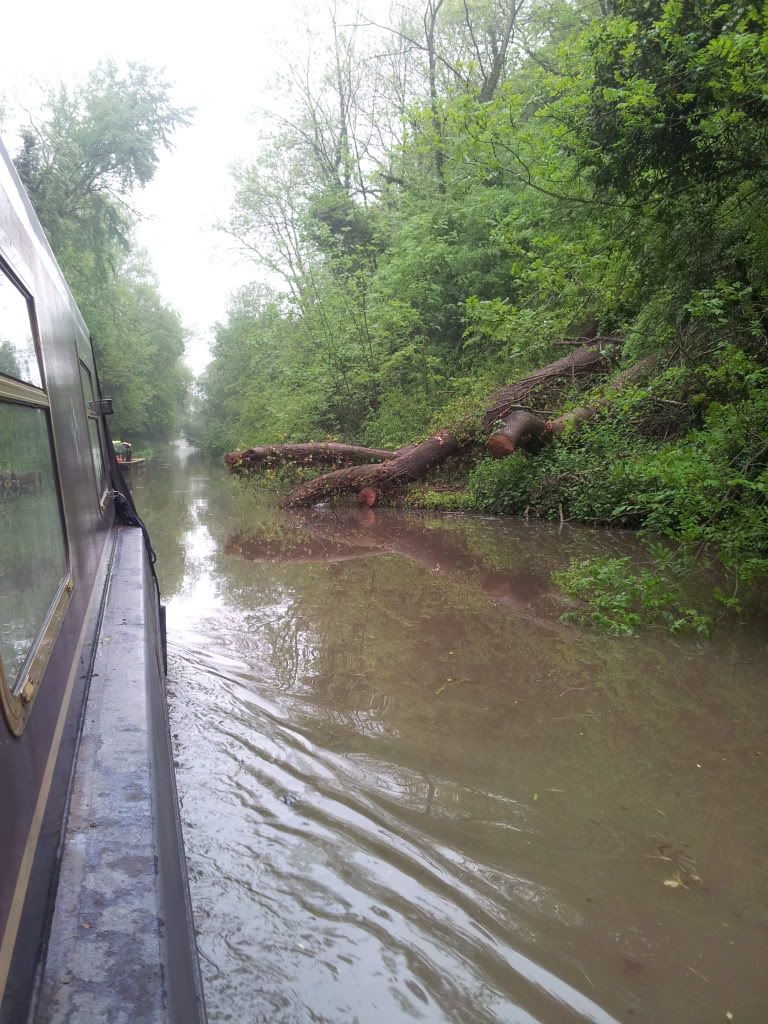 And then this happened which ended the day and made us moor up, just before Coventry junction.
shame because i wanted to go on but hey ho..........................