not a good look this morning as i donned my waterproofs.
Angry sky
No we are not tipping it was the angle i took it at, inside crick tunnel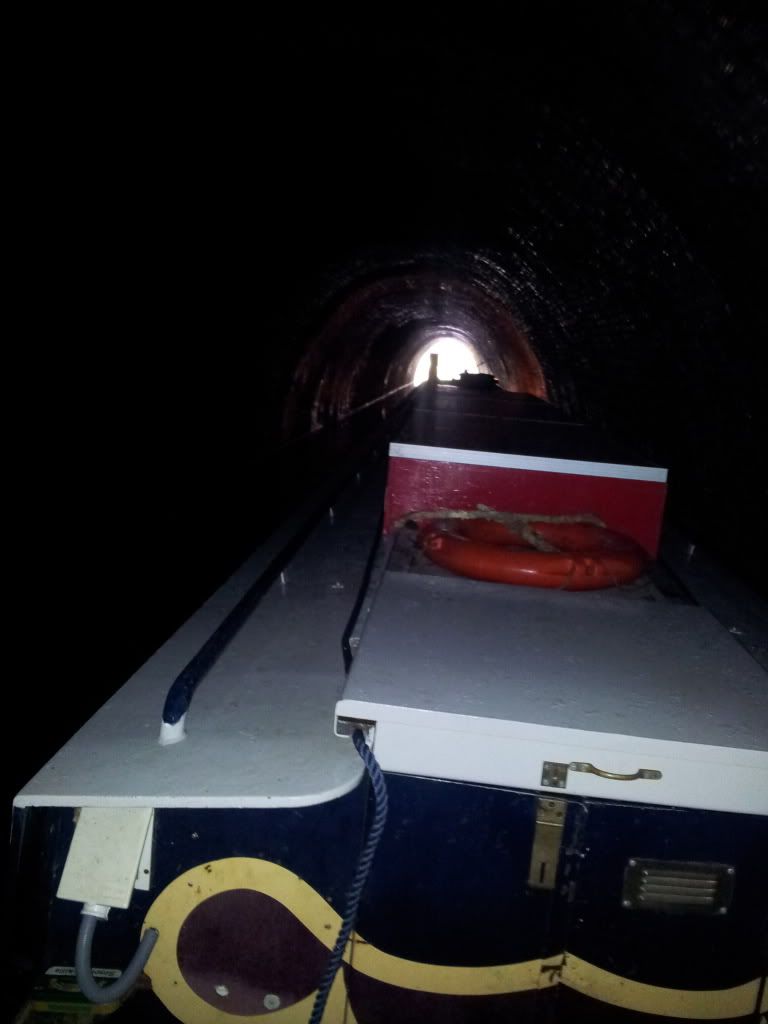 Leaving Crick tunnel
Crick marina
i'm glad the day improved after the rain and hail stones.
Laminate now fitted, looks a whole lot better.
Before living room.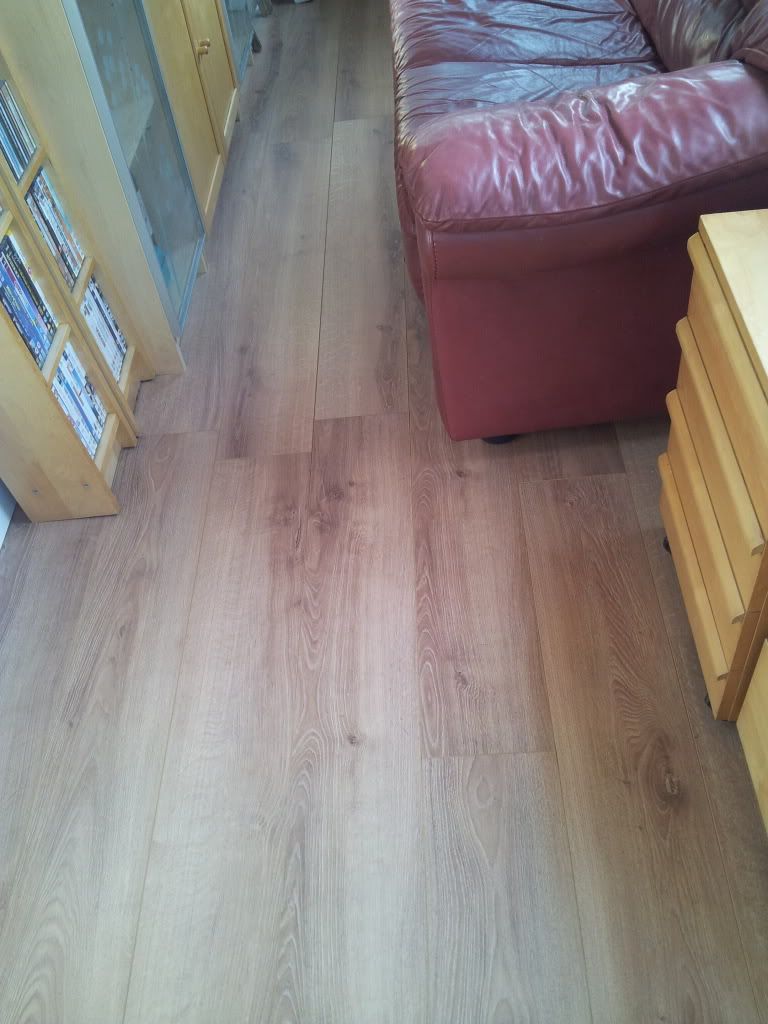 and bedroom laminated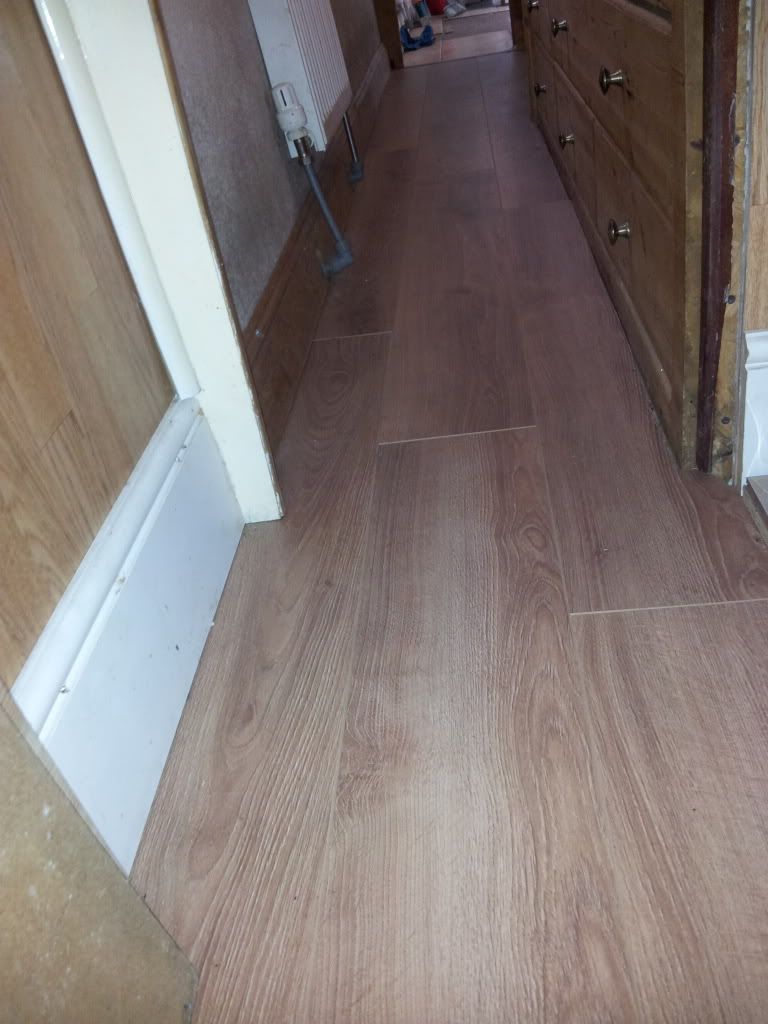 Then he excelled himself and fitted a new radiator in the living room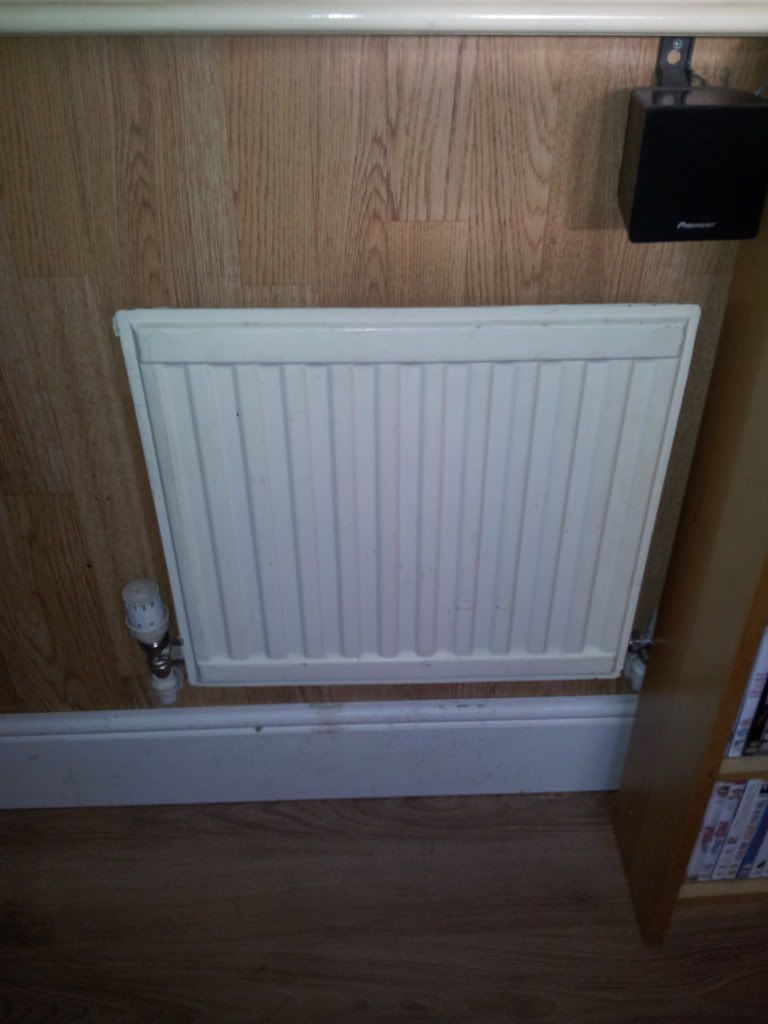 Moored up for the night.
9 Miles, 0 Locks