Today we head off towards foxton, met a hire boat going our way so for the first time since monday we wasn't locking alone and what a difference it makes too, not only is it faster but it's also gentler on my fingers by not having to hold the boat on ropes.
Leaving
Saddington Tunnel
All the pound's are low from king's lock upto foxton.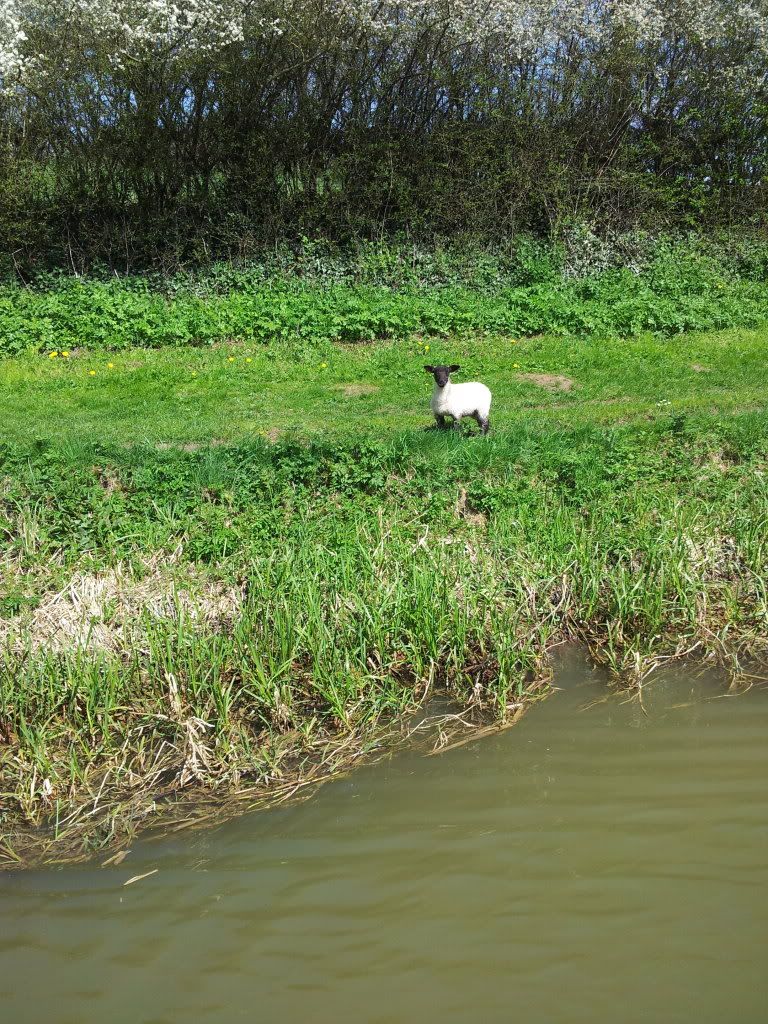 This poor little lamb had swam or fallen in the canal and is now stranded on the wrong side
sheep on the lock
Ian Goode marina and slipway with lifting gear.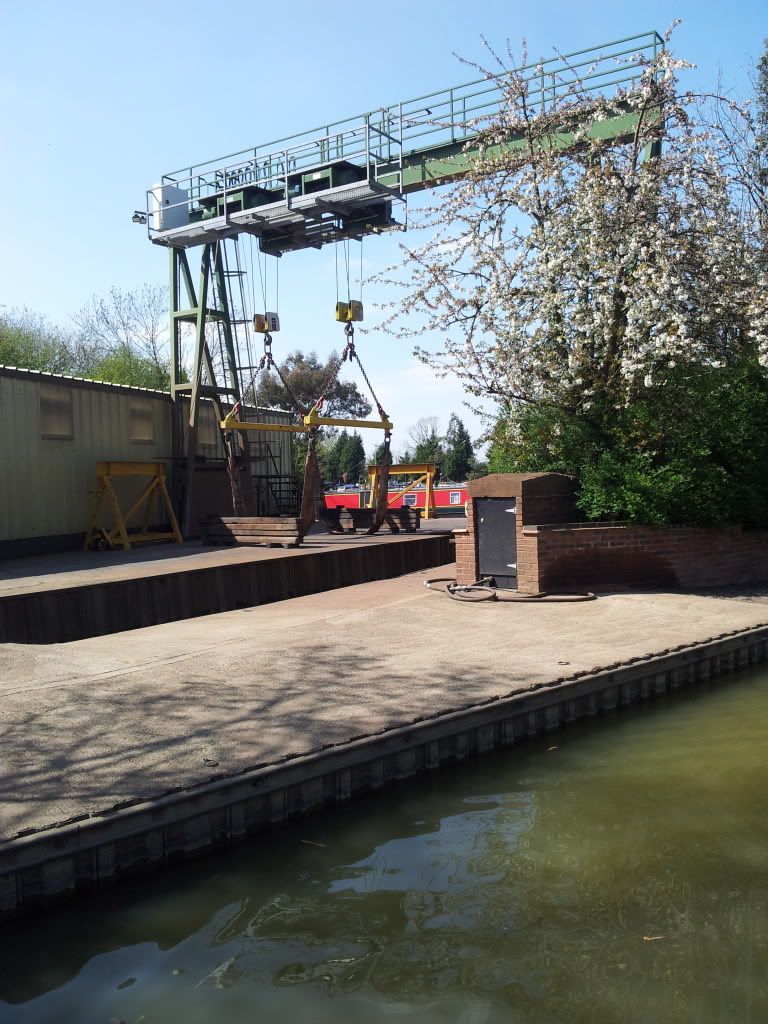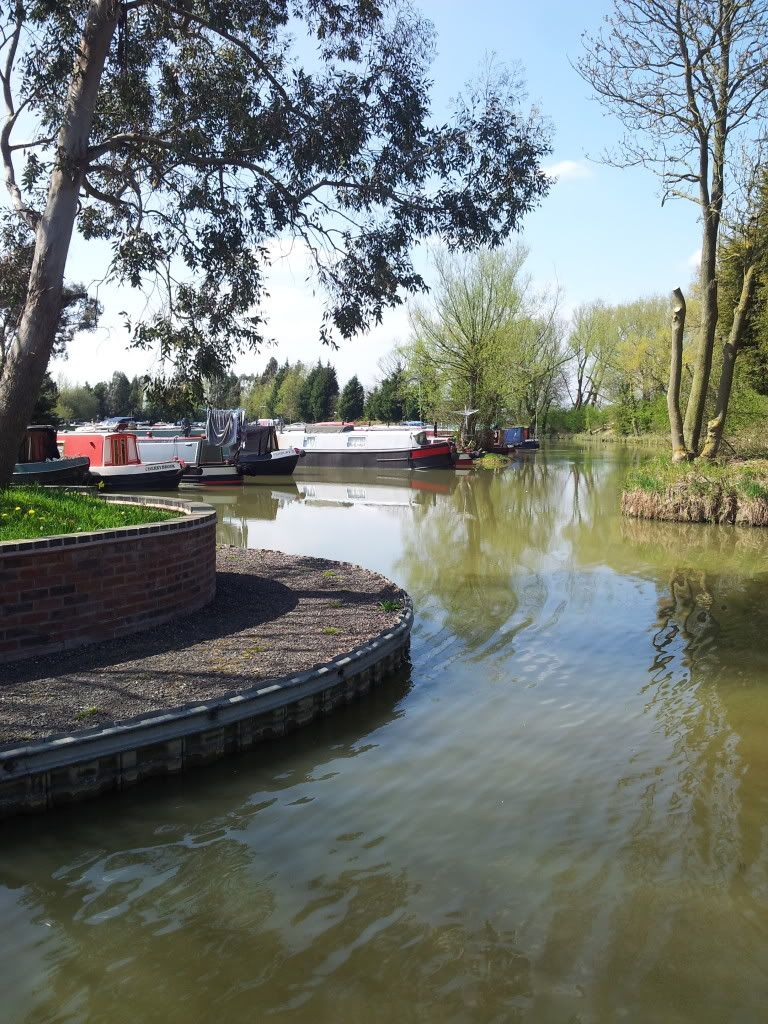 Approaching Foxton Locks.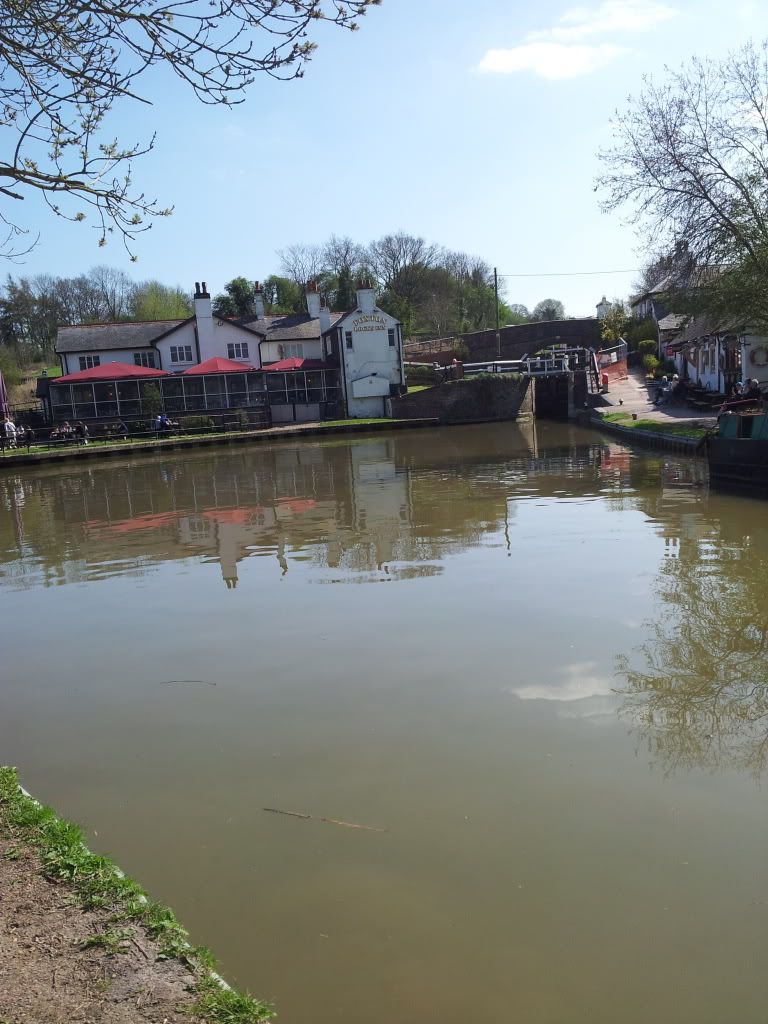 Looking back down the locks.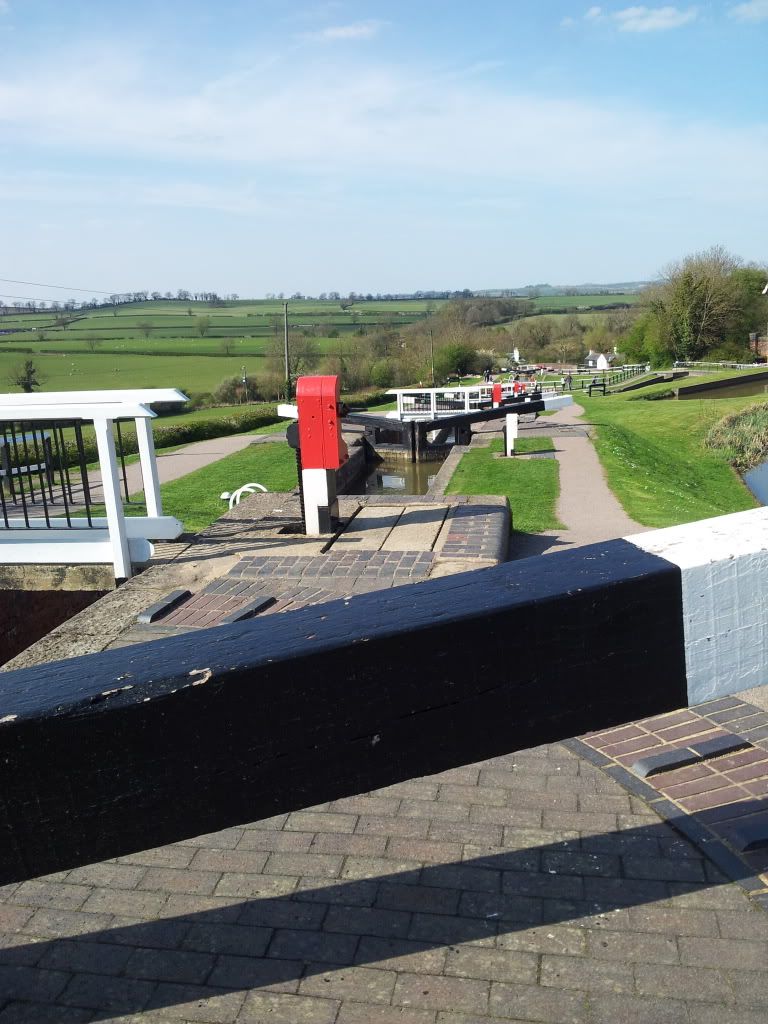 7 miles, and 15 locks