another great day of weather and travel, not much to see but lot's of locks today, we went to the farm shop below whilton flight and very nice it is too, ready for a few can's me thinks.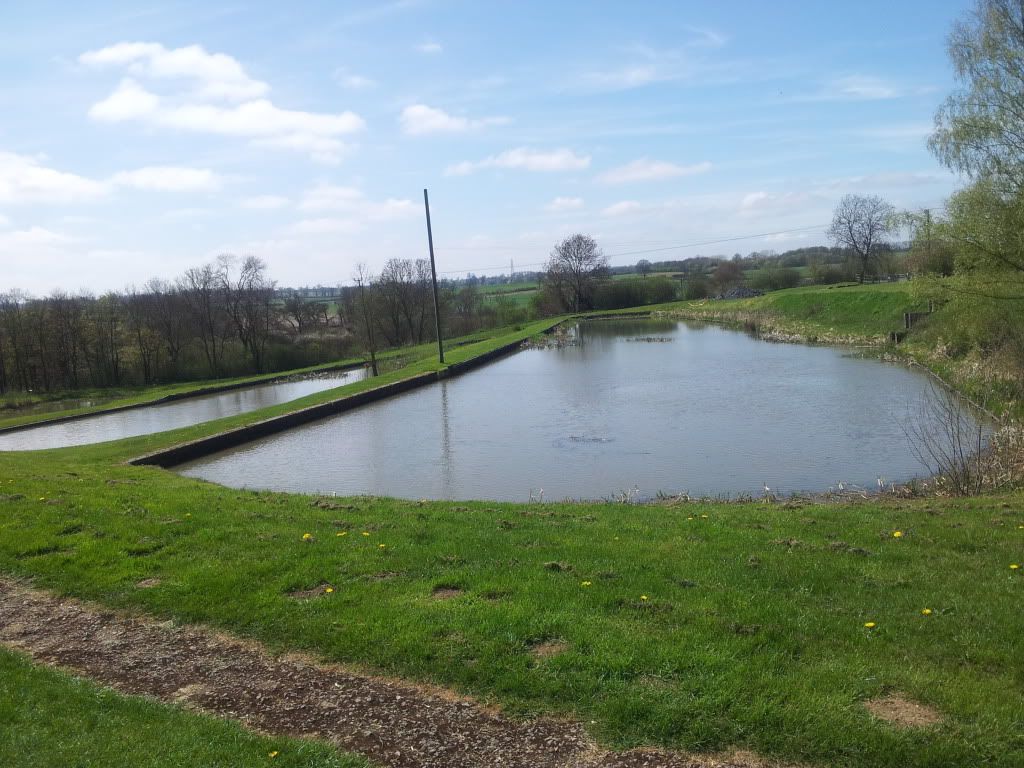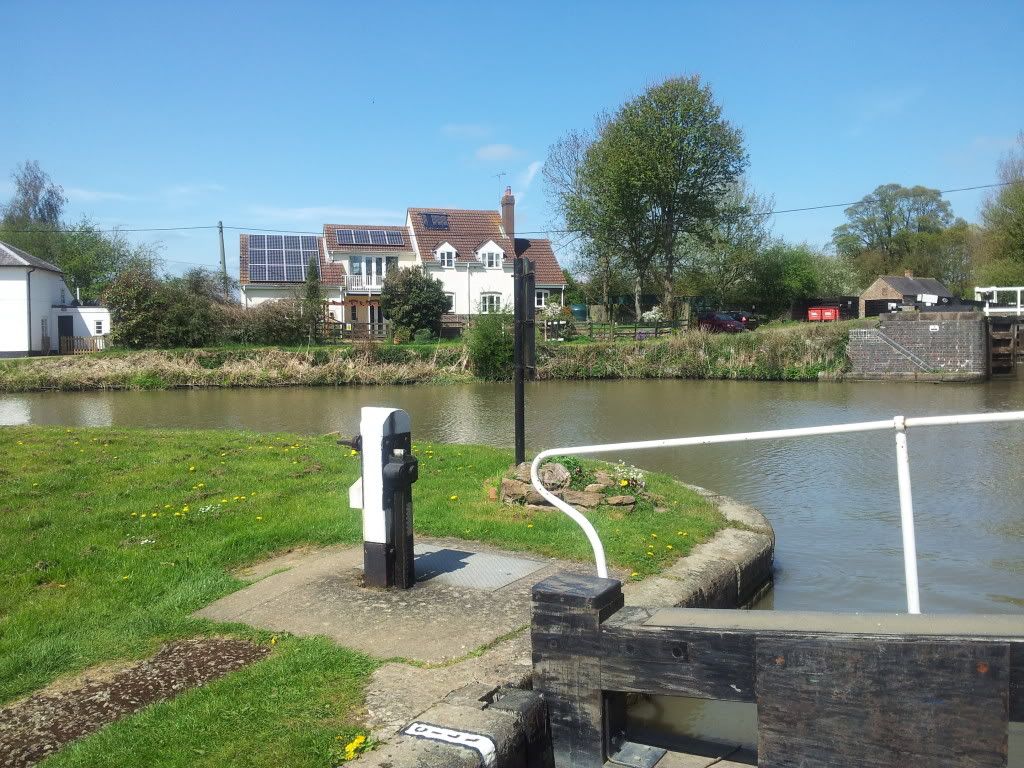 Top pounds at watford.
Middle pound, half way there.
inside staircase Looking back up watford.
Strange little ferry type boat made of twigs and wood.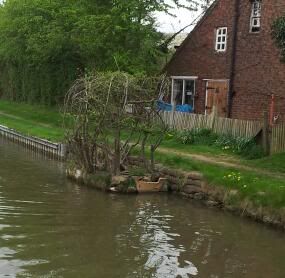 9 miles, 19 locks