It was pretty quiet coming up the Llan this year i am suprised, passing Grindley brook i noticed the cooking apples are just about ready so will have a few on the way down.
We gave Ellesmere a miss this time but we will stock up on our return, we had booked Frankton a day in advance because we knew how long it took to get there after doing it last year,when we reached Frankton locks Amy was there on duty and she remembered us.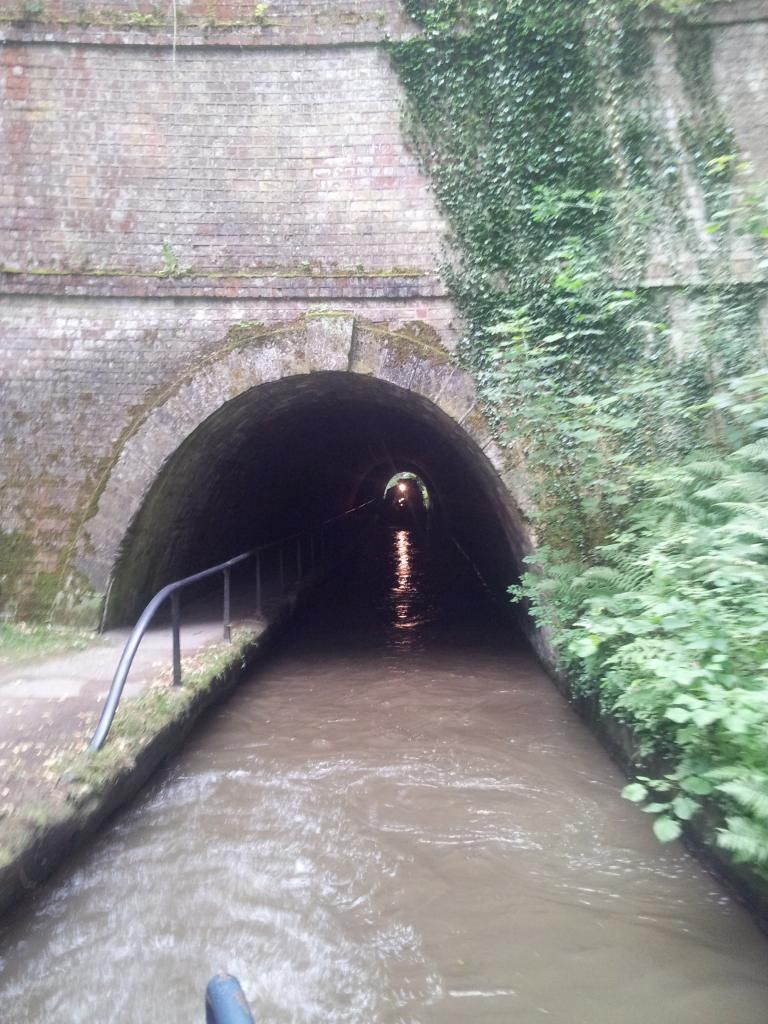 looking into the tunnel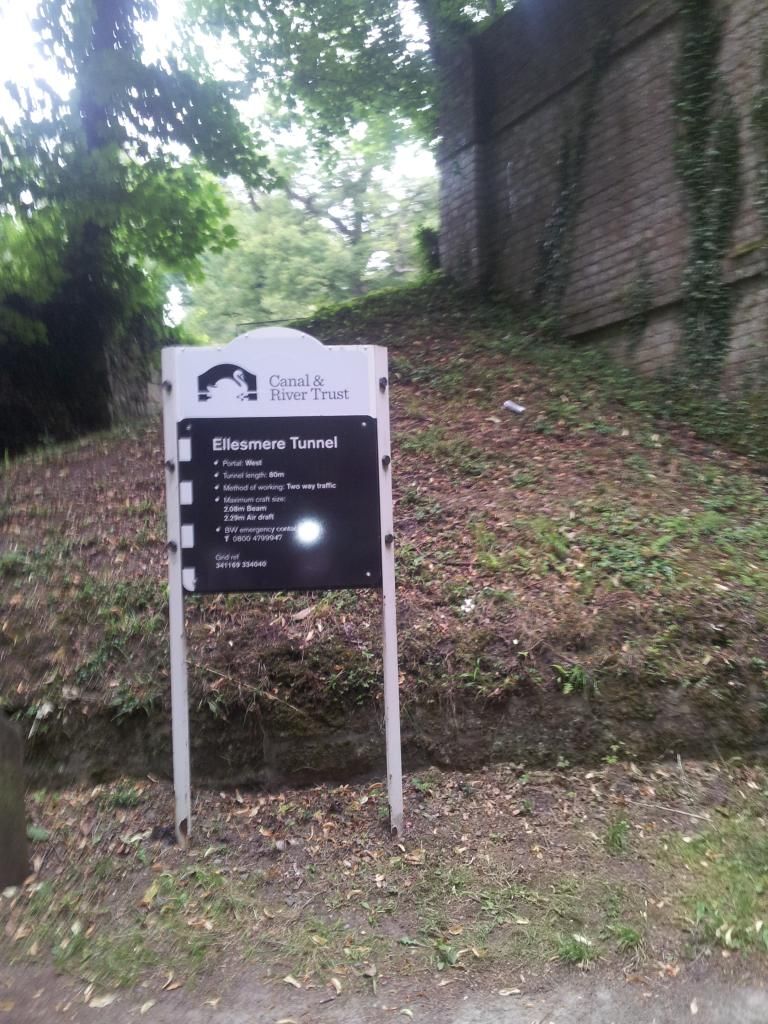 Ellesmere Tunnel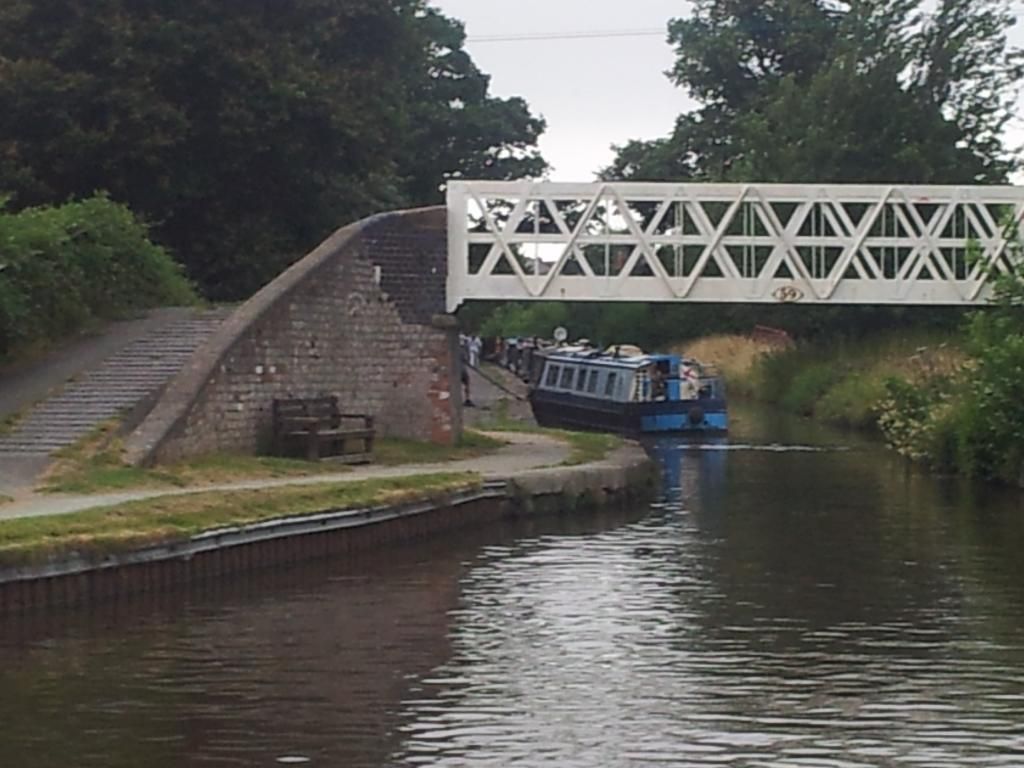 ellesemere wharf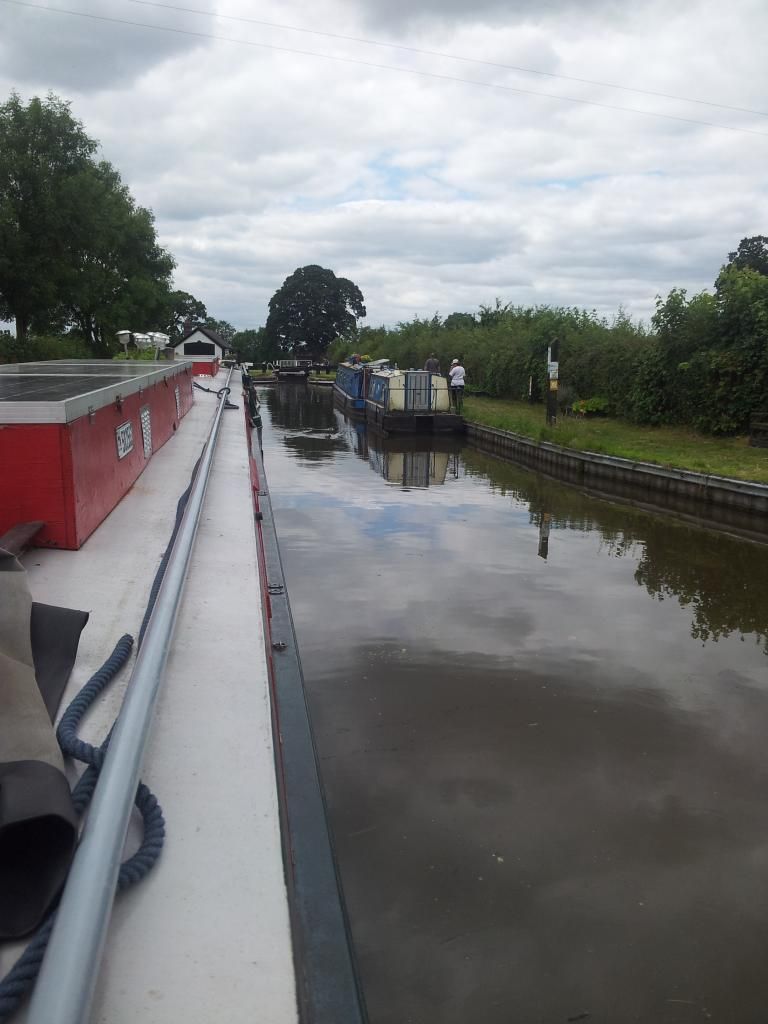 5th boat to go down the locks at frankton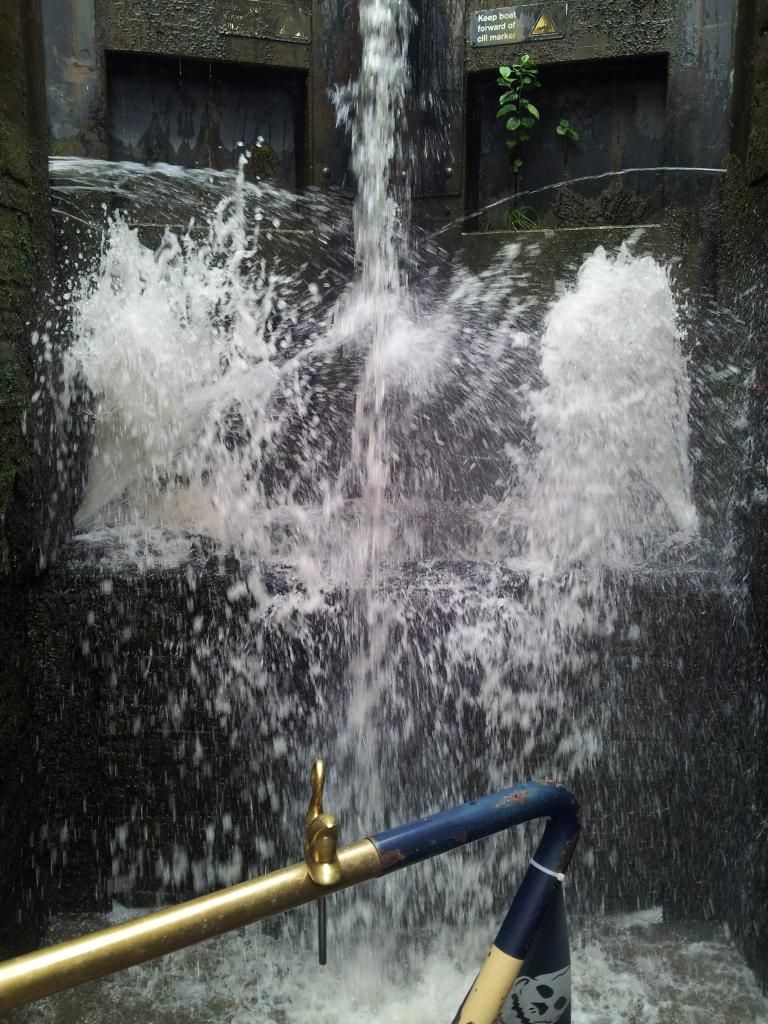 leaky staircase gate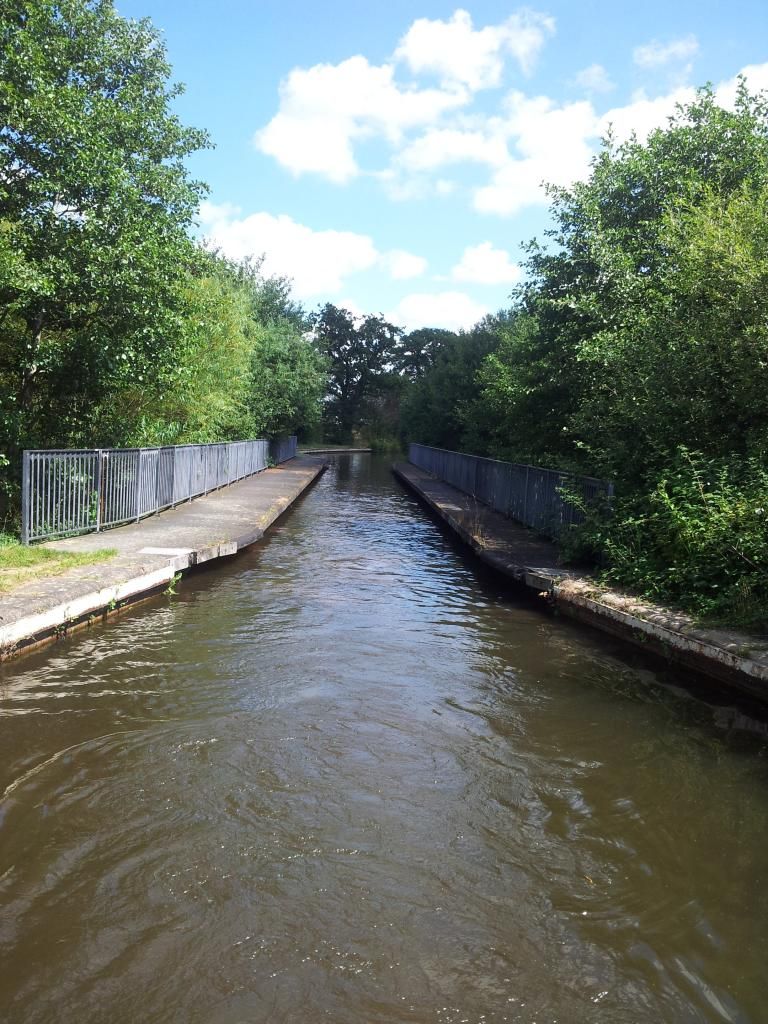 perry aquaduct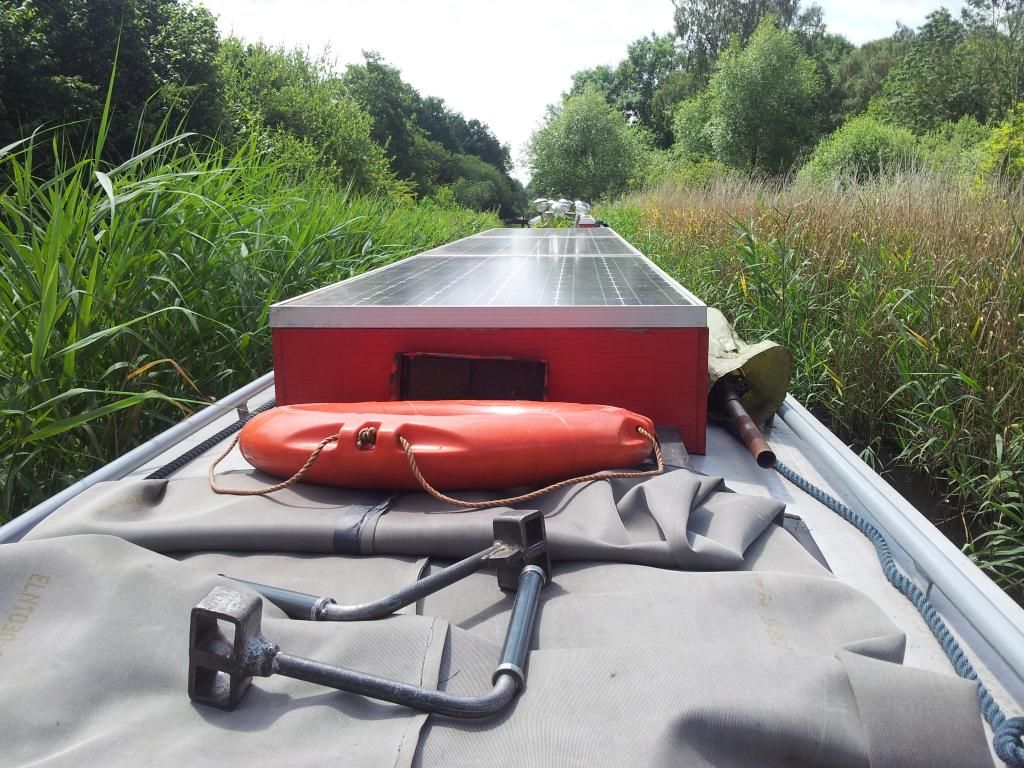 yes we are on a canal lol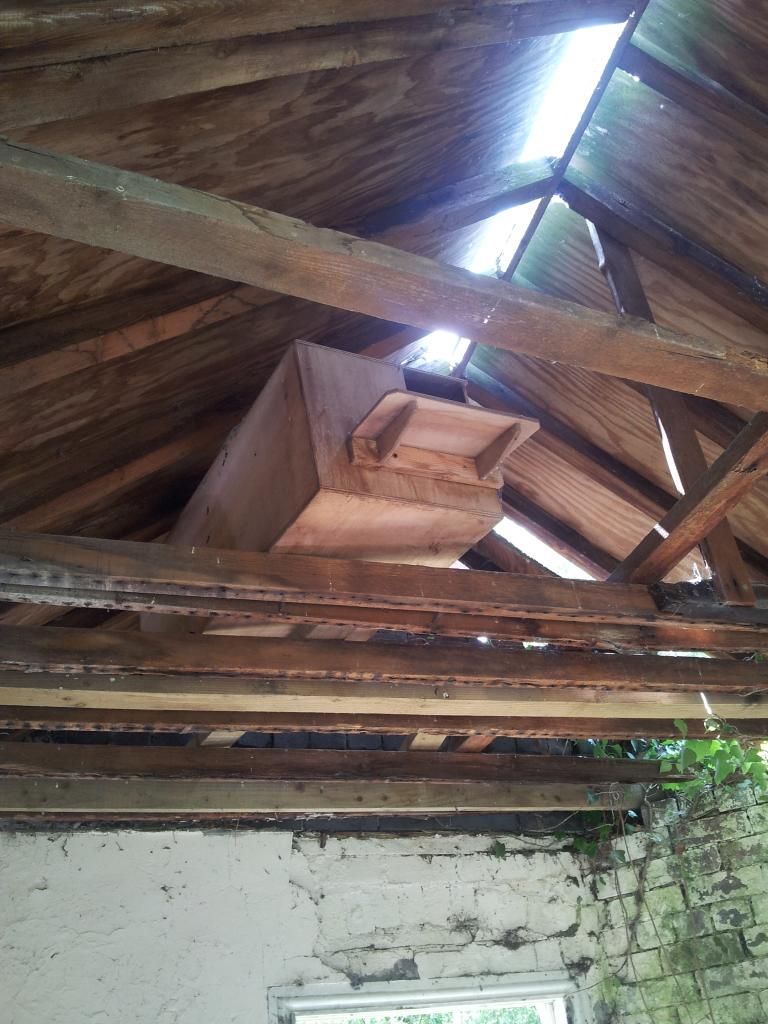 they have renewed the owl box that was here last year.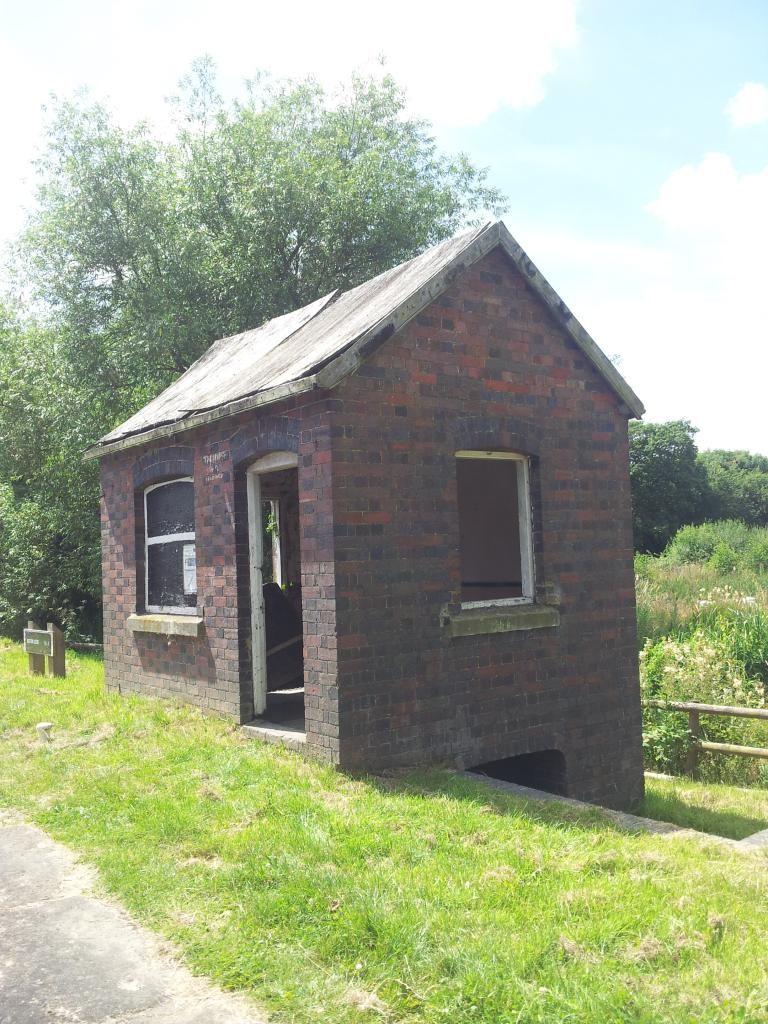 this is where its housed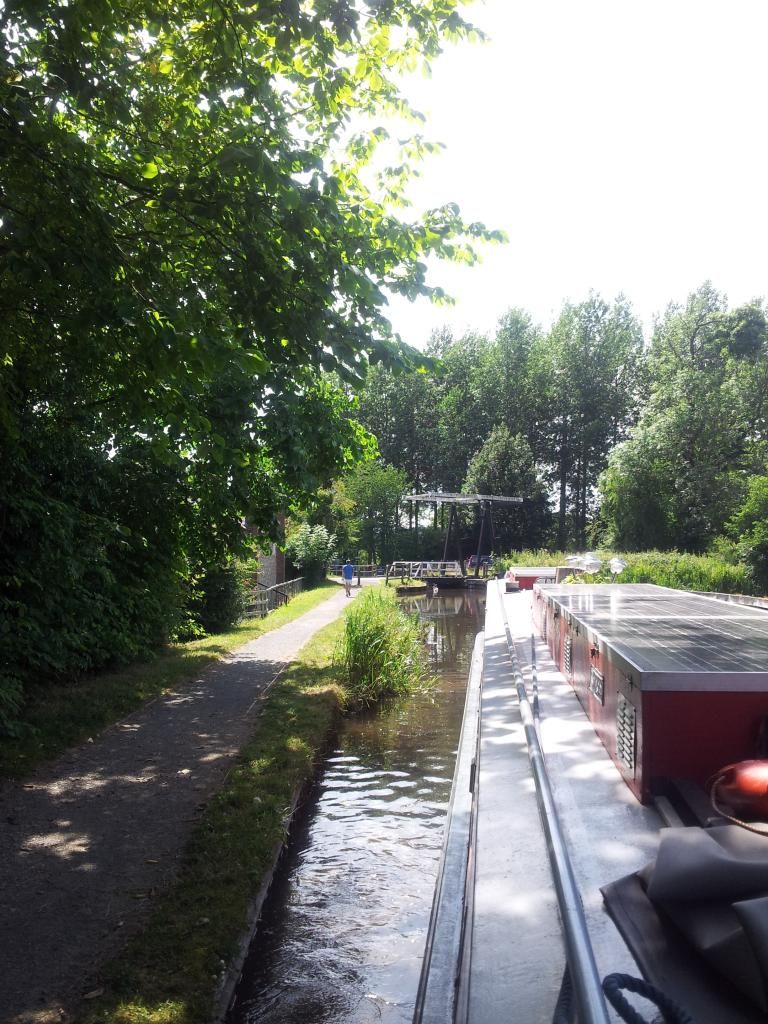 swing bridge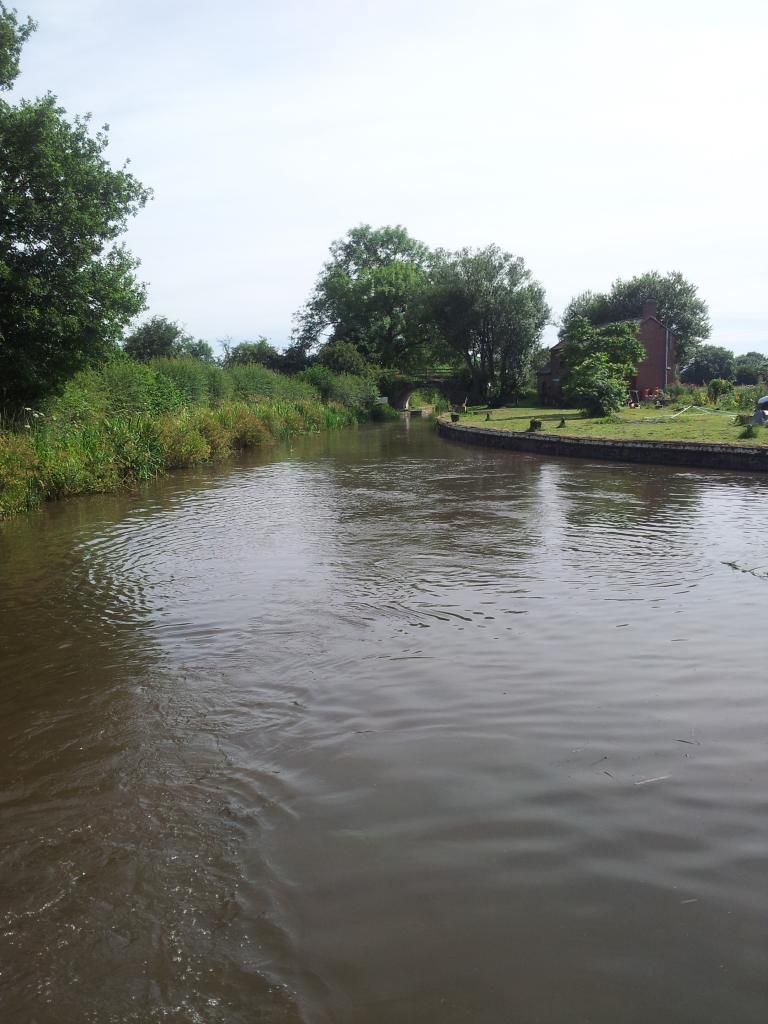 winding hole
The winding hole is the limit of navigation although you can walk down the restored bit.Amy asked if she could go up the lock with me as she had never been on a boat through a lock, of course i said yes bless.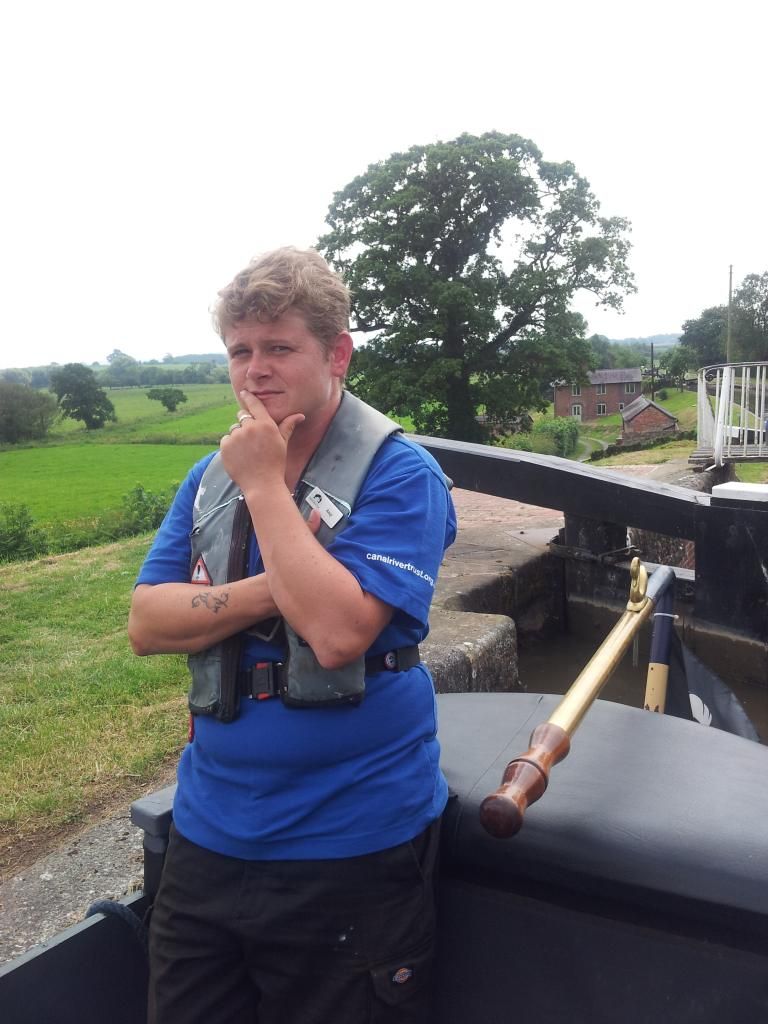 Amy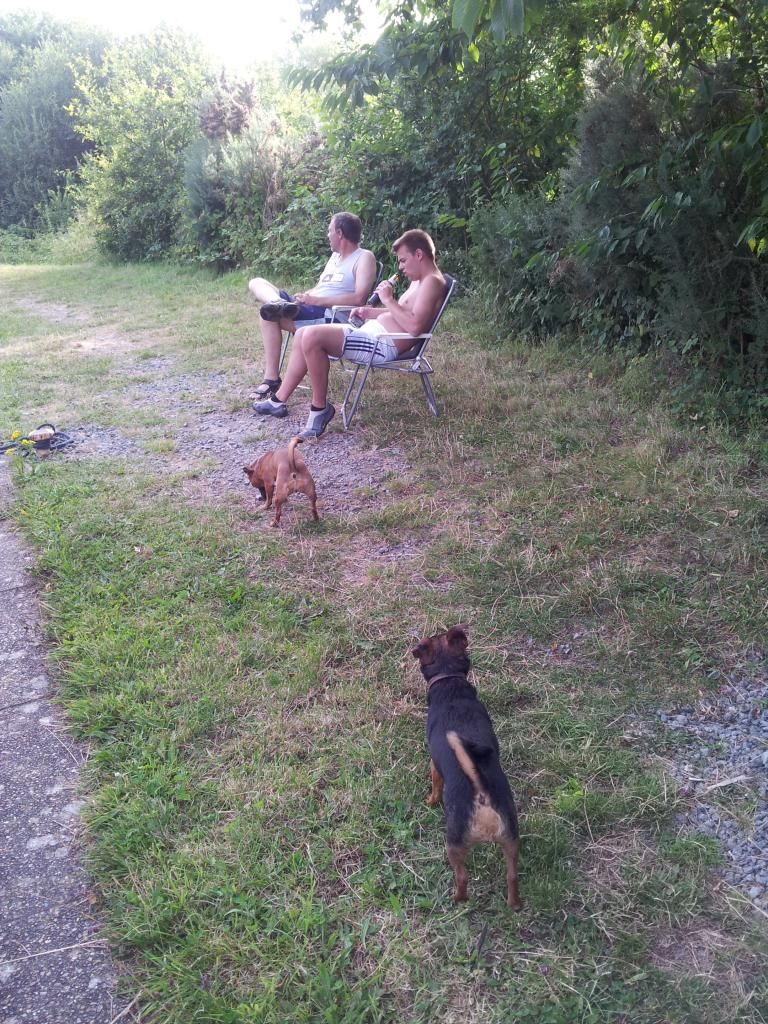 moored at the aquaduct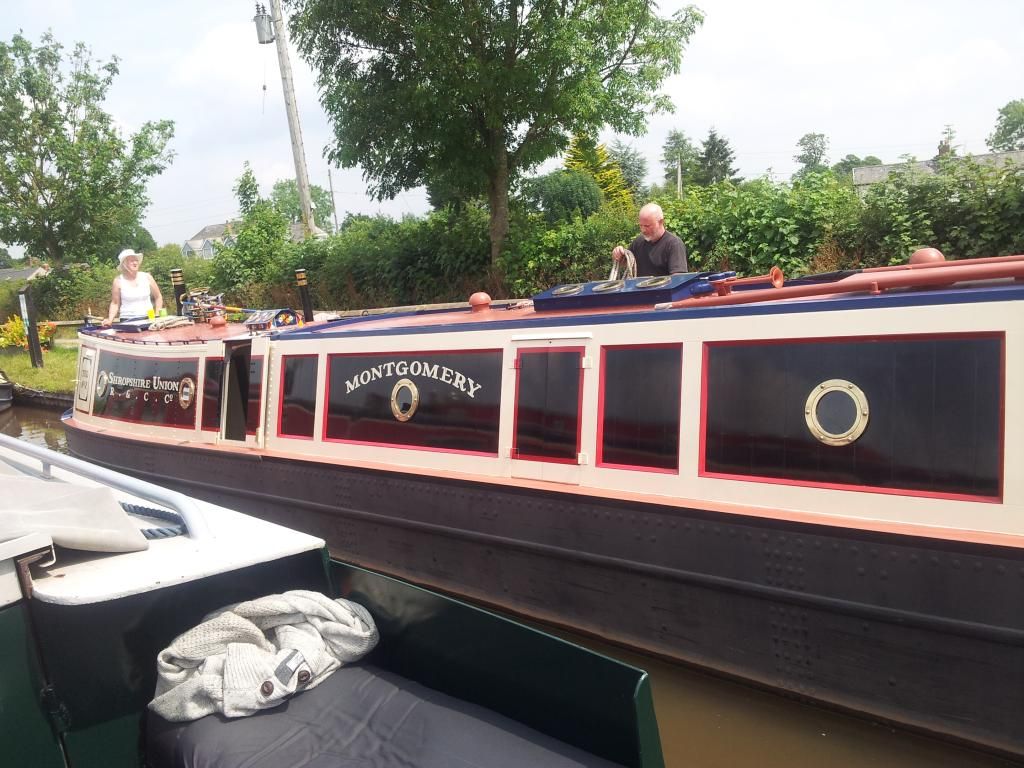 The Montgomery on its way down to officially open the restored section.